It's been three years since we lost legendary actress and singer Doris Day who passed away at the age of 97 after becoming one of the biggest stars during the Golden Age of Hollywood.
The legendary singer and actress Doris Day passed away at the age of 97 from a serious case of pneumonia, just two months after her milestone birthday in 2019.
Shivering dog clinging to a concrete pillar is spotted by boat captain ❤️
In her 50-year career, Doris was well-loved and highly regarded for her film work. She also created the Doris Day Animal Foundation.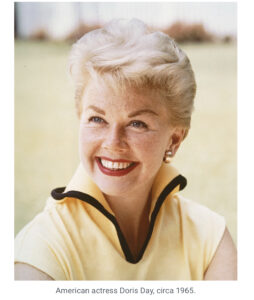 There are so many reasons to love Doris Day: he talent, her love for animals, and her humility.
In her 50-year career, Doris was well-loved and highly regarded for her film work. She made her name after starring in such movies as Pillow Talk, Love Me or Leave Me, and The Man Who Knew Too Much.
The 97-year-old married four times but only had one child. Terry Mulcher, Day's son via first husband Al Jorden, died in 2004 of melanoma.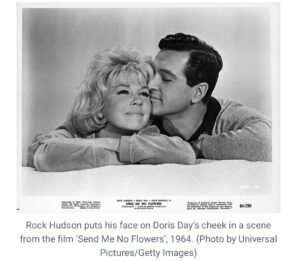 Rock Hudson puts his face on Doris Day's cheek in a scene from the film 'Send Me No Flowers', 1964. (Photo by Universal Pictures/Getty Images)
As well as achieving fame on the silver screen, Day was also a prominent animal rights activist. She was a very compassionate person who fought for animals without a voice.
In December 2018, she gave a rare interview for Mark Griffin's book, titled "All That Heaven Allows: A Biography of Rock Hudson."
Rock Hudson himself passed away in 1985 from AIDS-related complications. She and the Hollywood star were good friends. The notoriously private Doris sung her friend's praises, even so many years later. The pair often starred together, notably in 1959's "Pillow Talk," 1961's "Lover Come Back" and 1964's "Send Me No Flowers."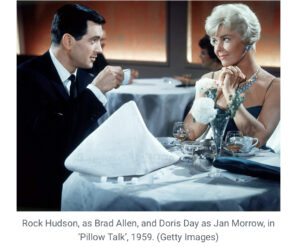 "Between scenes, we'd walk and talk and laugh, and I guess our comedic timing grew out of our friendship and how naturally funny we were together," Doris revealed.
But this isn't the first time Doris offered a glimpse into her relationship with Rock Hudson. In 2015, Day told People magazine that the star reportedly never left her mind.
"I still miss him," she said.


She added, "I remember asking someone 'Is his name really Rock? That's odd, don't you think?'" she said. "I knew nothing about him! [But] he was so funny. He always had a nickname for me but he liked Eunice best. He'd come into the makeup area and holler, 'Eunice, are you here? I'll be over in a minute with a donut.'"
She also revealed details about the last time she saw her friend, who had been diagnosed with HIV.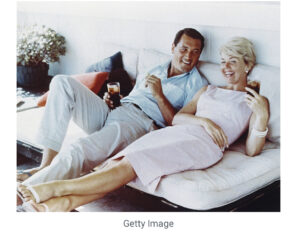 Before Doris Day sadly passed away, she had made all the necessary arrangements. She was cremated and had her ashes scattered.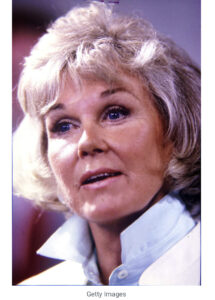 According to her close friend and manager Bob Bashara, she didn't want to discuss the prospect of a funeral because she struggled with death.
And there was a genuine reason for her final wishes.
"She didn't like death, and she couldn't be with her animals if they had to be put down. She had difficulty accepting death," he said in a 2019 interview with People.
"I'd say we need to provide for her dogs [after she died], and she'd say, 'I don't want to think about it' and she said, 'Well, you just take care of them,'" recalls Bashara.
"She had several when her will was written, and she wanted to be sure they were taken care of. She didn't like to talk about the dogs dying."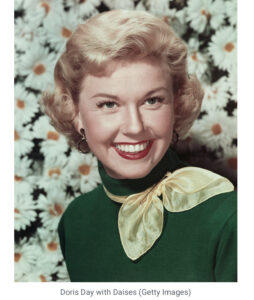 Doris Day will be missed. There was no on-screen couple quite like Doris and Rock Hudson, and their movies are timeless. Please share if you're going to watch their films again in their honor!