She read her lessons and helped with her homework for 4 years.
There is literally nothing in this world a mother wouldn't do for her children.
A mother's love is unconditional and endless, it doesn't stop at a certain point in time. They are 100% ready to give their all and go beyond the definition of the words "motherhood" and "parenting."
Seriously, could you think of something a mother wouldn't do for the sake of their children?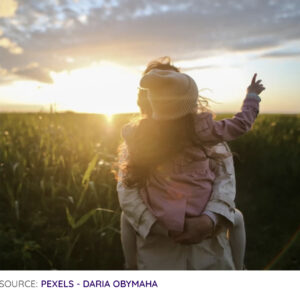 Behind this milestone in her life is her ever-supportive mother, Havva Kul, who read her lecture notes through four years of law school.
So, to recognize her unparalleled support, the university decided to reward Havva.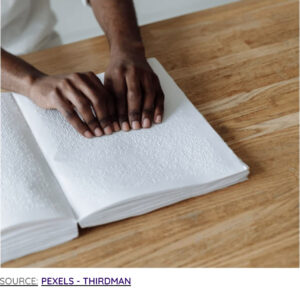 A person with vision impairment deals with life differently. Now, just imagine how Berru Merve managed to get a law degree.
Thankfully, Havva was there to read her lecture notes and helped her with her homework.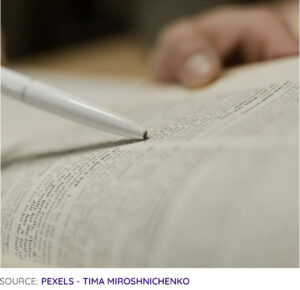 She tirelessly did all that for four years.
Come to think of it, was reading the lessons alone to her daughter enough? Of course not, Havva must've tried explaining it to Berru Merve so she could grasp the thought of each lesson. Although we couldn't exactly tell how they did it, what we are certain about is that their duo absolutely worked.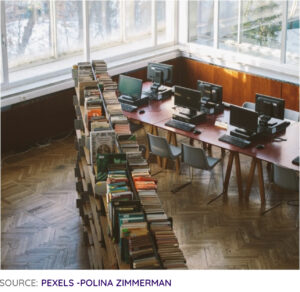 A lot of schools and universities are equipped with the technology and education system for the visually impaired. To name a few, there are reading and test materials in Braille or audio sources and computers in libraries.
However, not all learning facilities like Sakarya University could afford those. But that didn't stop Berru Merve from reaching for her dreams. Thankfully, her mother was there all throughout her journey.
With the help of her mom, Berru Merve was able to achieve what was deemed impossible for someone who is visually impaired like her.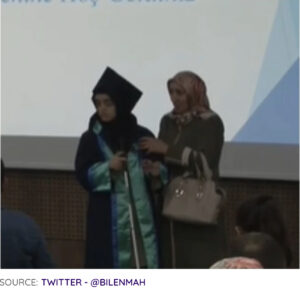 At the age of 22, Berru Merve graduated with a degree in law and Sakarya University invited Havva to be on the stage as well.
Professor Mahmut Bilen, Dean of the Faculty of Law of Sakarya University, praised Havva for going above and beyond to help her daughter turn her dream into a reality.
2017-2018 Hukuk Fakültesi Mezuniyet Töreni 4 Temmuz 2018 Çarşamba günü Prof. Dr. Sabahattin Zaim Konferans Salonunda gerçekleştirilmiştir. pic.twitter.com/UuxzHq5et4

— Sakarya Üniversitesi Hukuk Fakültesi (@HukukSakarya) July 5, 2018
On behalf of the people in the university who were equally thankful for what she's done, professor Bilen presented the award to Berru Merve and her mother who received an honorary law degree. The professor also shared the heartwarming moment on Twitter where it was upvoted 60,000 times.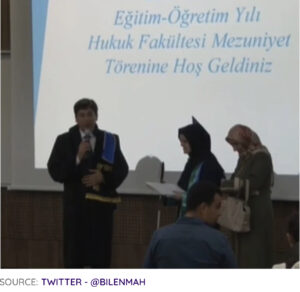 The story pulled at people's heartstrings and they started calling Havva "mother of the year" and "mother of the century!" Video and photos of Berru Merve and Havva's milestones in life made quite a stir on social media platforms like Facebook, Twitter, and Reddit.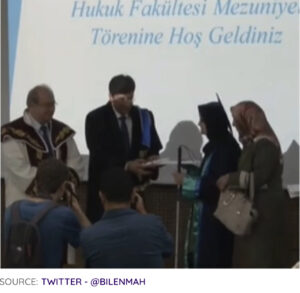 This story proves that hard work and dedication can move mountains. In Berru Merve's case, she is an inspiration to many, particularly to people who are visually impaired like her. She's so lucky to have a mother like Havva who's always there 24/7 to give her full support.
Don't forget to watch the clip below.
Please SHARE this with your friends and family.