When Will Smith slapped Chris Rock, it shocked the world. People could not believe something violent could happen on live television on one of the most-watched shows on earth.
In the aftermath of the slap, many celebrities have spoken out about how upset they are about it. Wanda Sykes also had her two cents to offer about the situation.
Wanda Sykes a veteran comedian who is currently on a comedy tour, made her thoughts about the incident known at a show in Orlando, Florida.
The comedian-actress said, "I'm still traumatized." During her show at the Dr. Phillips Center for the Performing Arts, she went on about what emotions the incident incited within her.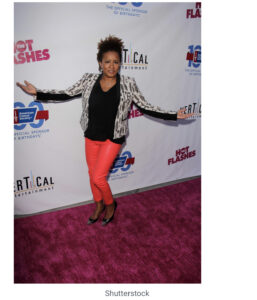 "I can't talk about it. I get emotional," she added.
"I couldn't believe he was still sitting there, like an assh—," Sykes fumed, adding "shouldn't you be sitting there with a lawyer or LAPD, motherf—?"
And adding her last comment, she said "I hope he gets his s— together. Until then, f— him." Sykes has clearly been deeply hurt and upset by this incident. Her comments about it make her disdain for it known!
This is not the first time Wanda Sykes has commented on the Oscar slap incident between Will Smith and Chris Rock. The comedic actress addressed the issue during an interview on the Ellen show as well.
Sykes was present at the event as a co-host with her contemporaries. She spoke about the event in her interview, saying, "And for them to let [Will] stay in that room and enjoy the rest of the show and accept his award, I was like, 'How gross is this?' This sends the wrong message."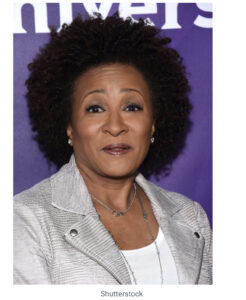 She has staunchly believed that if you hit someone, you do not deserve to be in the same space as them and has been chiding the fact that Smith was allowed to remain at the ceremony.
"If you assault somebody, you get escorted out the building and that's it. But for them to let him continue, I thought it was gross," Sykes told Ellen.
A lot of contemporaries of Will Smith have spoken about the event and how unhappy they are about his actions. Since then, Smith has apologized for his actions and has vowed to do better, even traveling to India for spiritual purposes.
We hope everyone involved in this situation was able to heal and move on.
What do you think about Wanda Sykes' comments about the issue? Let us know in the comments.
And share this story with your friends!