Rosalinda was in her 20s when a neighbor stopped by and asked if she could watch her son while she went shopping for an hour – little did she know that the child's mother was never coming back.
Most people would probably consider handing the child over to authorities, not everyone can just take in a child without warning, but for Rosalinda the situation was different.
The young married woman had been told she would never have children so she saw this moment as a blessing in disguise.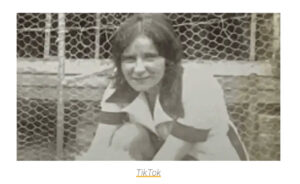 She shared: "That little boy stayed with me through my marriage that I've spoken about before until he was 18 when he found his dad and left to start a new life."
The experience not only made her unexpectedly a mom but opened up the possibility that she could care for more children.
Now at 70 years old she has shared her experience on TikTok admitting that when her foster son left at 18 years old she felt something was missing in her life so looked into taking more children into her home to care for.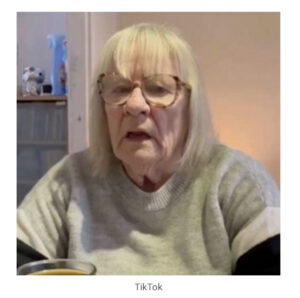 Rosalinda knew she could offer more children the safe and loving environment every child needs.
"I decided to become a foster parent. My first foster child was a little boy called Adeola. Over the years I've fostered many children and that led up to me getting my daughter," Rosalinda said in the TikTok video.
After Rosalinda fostered Adeola, she looked after many other children which led her to adopt a baby girl named Lola in 1990.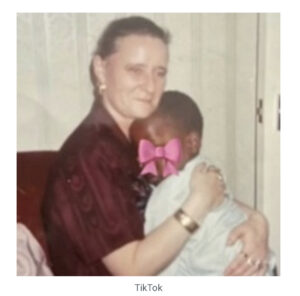 "She came to me in mid May 1990, such a beautiful little baby, such beautiful eyes and she's been with me ever since," she said.
Now in her 30s, Lola takes time out of her life to spend with her mom and has appeared in some of her TikTok videos.
With over 57,000 followers, Rosalinda has become a celebrity on TikTok, where she tells stories about her life as a mom and the obstacles she has overcome.
Many of Rosalinda's social media followers have left encouraging words praising her kindness in the comments section of her post.
"Wow, you had a very long and a very good life as it sounds," one said.
This little boy's story could have been a sad one if Rosalinda wasn't the big hearted person she is and taken him in, raising him as her own.
Help us pay tribute to this wonderful woman by sharing this story.